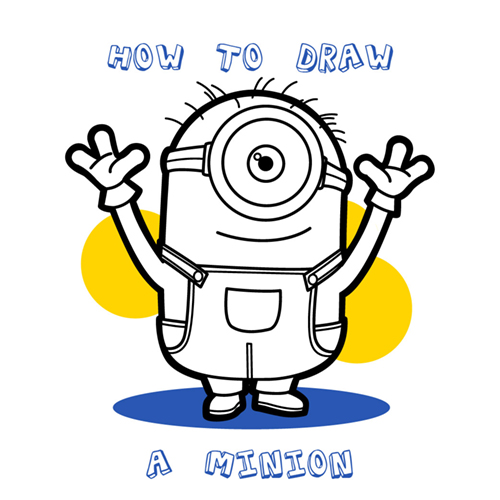 Creativity is so important to kids and it is essential as parents to provide creative opportunities for kids. However, sometimes as parents we do not necessary feel like pulling out all the artistic materials such as paint, as it be very messy.
There is nothing like working with paint and other art materials, but fortunately technology has developed to the point that painting online is very easy to do. I was not aware there were so many sites that offered free online painting, but when I was looking for creative activities for my niece to do online, I came across a few websites that offered free online painting for kids and decided to research into it further. Here you will find the top websites that offer free online painting for kids.
Free Online Painting for Kids
This wonderfully creative website is great for kids of all ages and the painting themes offered will creative much excitement. The free online painting themes offered: jungle painting, space painting, fairy tale painting, blank painting, snowman painting, Santa painting, funny face painting and then there is the Pixie Paint gallery.
Paint Online for Free
Here you will find really cute images to print, many of the images are geared to the younger child but older kids may find some of painting images interesting too. The free online paintings available on this website are: angel, Doggi, Ariel, butterfly, bear, hare, ship, plane, Belli, helicopter and gnome.
Online Painting Games
There is a huge selection of free online paintings for kids offered on this site; this website alone could keep a child busy for hours upon hours. Be sure to take time to check out this website and be ready to spend some time on it.
Free Online Paint Games for Girls
This website is geared specifically towards girls and not only does it offer some nice free online painting opportunities but it also has many other coloring and drawing activities. Girls of all ages will enjoy this creative and entertaining website.
Paint Online for Kids
Here you will find a blank canvas, perfect for your child to experiment with paint and go in whatever direction he or she chooses.